7 Steps To Simplified Equity For Startups
Fill out the form to get your free download.
Use this free guide to see how you can best manage a capital raise for your company.
In this guide you will discover:

The necessary share registry cleanups


How to properly factor in the Employee Option Pools

How to clarify the commercial intention for the raise

How to prepare a Terms Sheet

How to create or amend the Shareholder's Agreement

How to obtain the required board and member approvals

How to execute the raise properly
*This Guide is designed and intended to provide general information in summary form on general topics, current at the time of publication, for general informational purposes only. The material may not apply to all jurisdictions. The contents do not constitute legal, financial or tax advice, are not intended to be a substitute for such advice and should not be relied upon as such. You should seek legal advice or other professional advice in relation to any particular matters you or your organisation may have. If you do have any queries, please get in touch and we can refer you to the best suited professional advisor.
Trusted by Hundreds of Australian Companies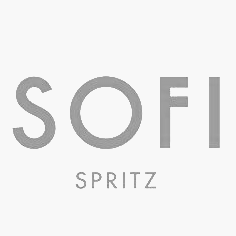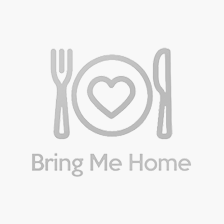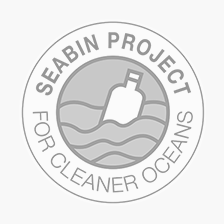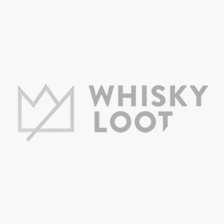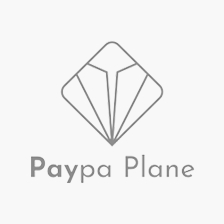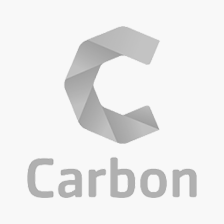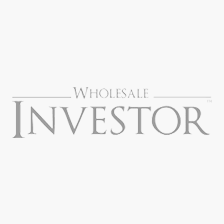 Raise Capital The Right Way
Are you ready for a raise? This free guide gives you a complete overview of what you need for a raise, what questions you need to ask yourself and how to successfully execute a raise!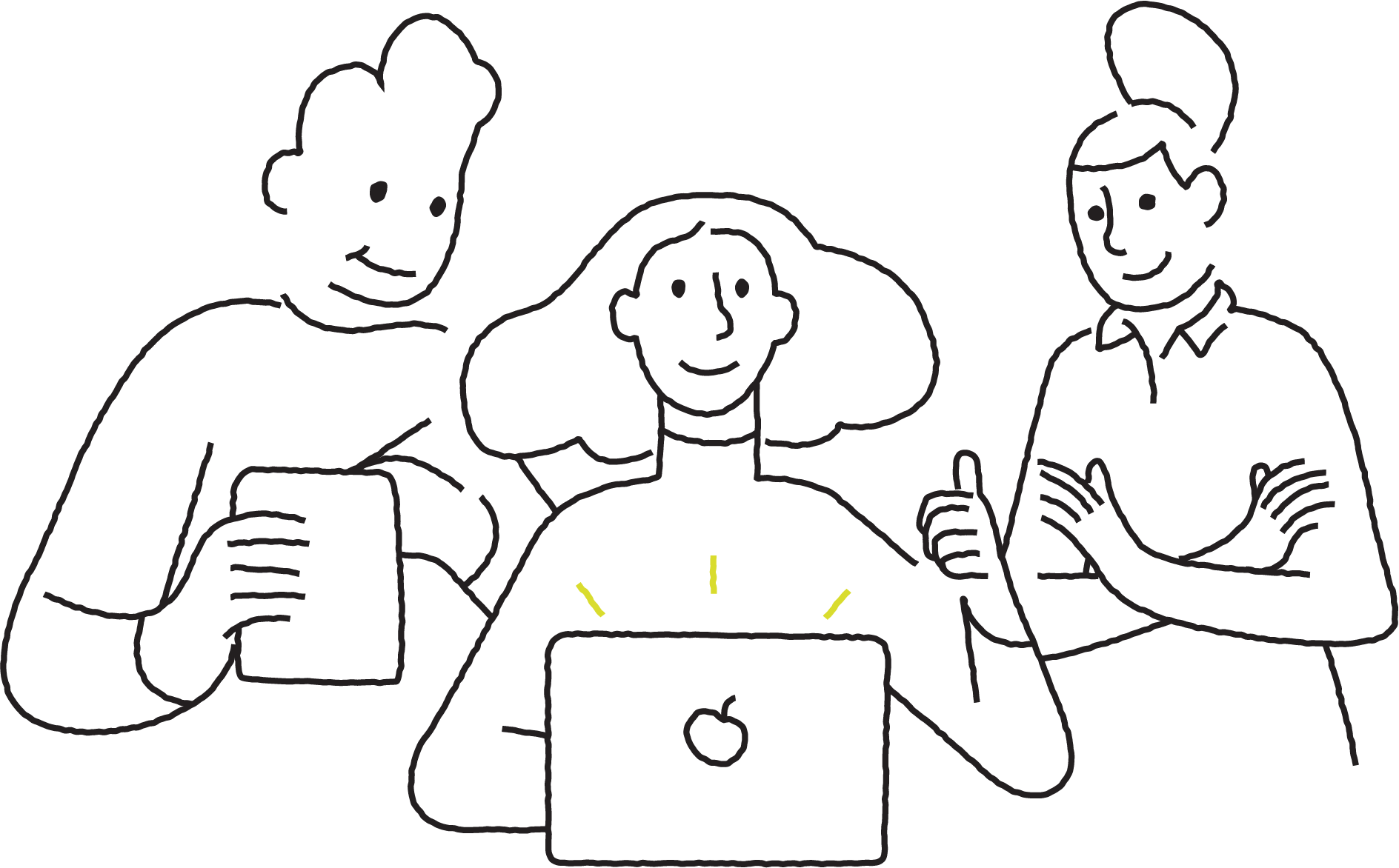 Here is your 7 Step Checklist for Capital Raising:
Share registry cleanups – share splits, transfers, corrections and ASIC updates;

Employee Option Pools – factor in option pools to your fully diluted cap table;

Clarify the commercial intention for the raise;

Prepare a Terms Sheet (if necessary);

Create or amend the Shareholders Agreement;

Obtain the required board and member approvals; and

Execute the raise properly
Download the free guide to discover more.
"Cake gives me the confidence our share values are correct for any given investment, and the ability to visualise stock price growth. The other huge benefit is creating and managing an option pool for staff and advisors."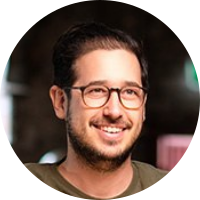 Joel Hauer
Founder | Whisky Loot
Make Your Next Raise A Piece Of Cake.