Take the Guesswork out of Employee Share Option Plans
Fill out the form to get your free download.
Use this guide to see how you can best take advantage of Employee Share Option Plans (ESOPs) in your company.
In this free ESOP Guide you will discover:

How to retain skilled staff


How to attract the best talent

How to substitute salary packages with options

How ESOPs improve company culture

How to implement ESOPs under the Start-up Tax Concession
*This Guide is designed and intended to provide general information in summary form on general topics, current at the time of publication, for general informational purposes only. The material may not apply to all jurisdictions. The contents do not constitute legal, financial or tax advice, are not intended to be a substitute for such advice and should not be relied upon as such. You should seek legal advice or other professional advice in relation to any particular matters you or your organisation may have. If you do have any queries, please get in touch and we can refer you to the best suited professional advisor.
Trusted by Hundreds of Australian Companies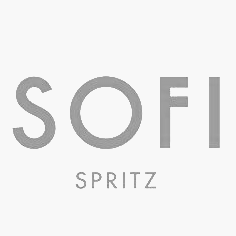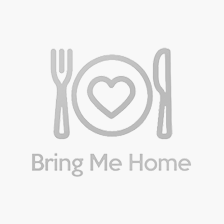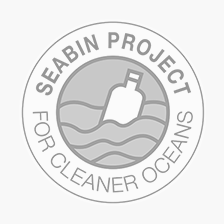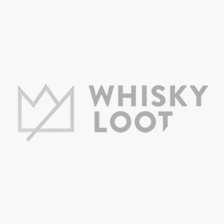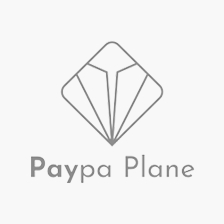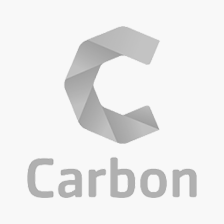 Are you ready for an
Employee Share Option Plan?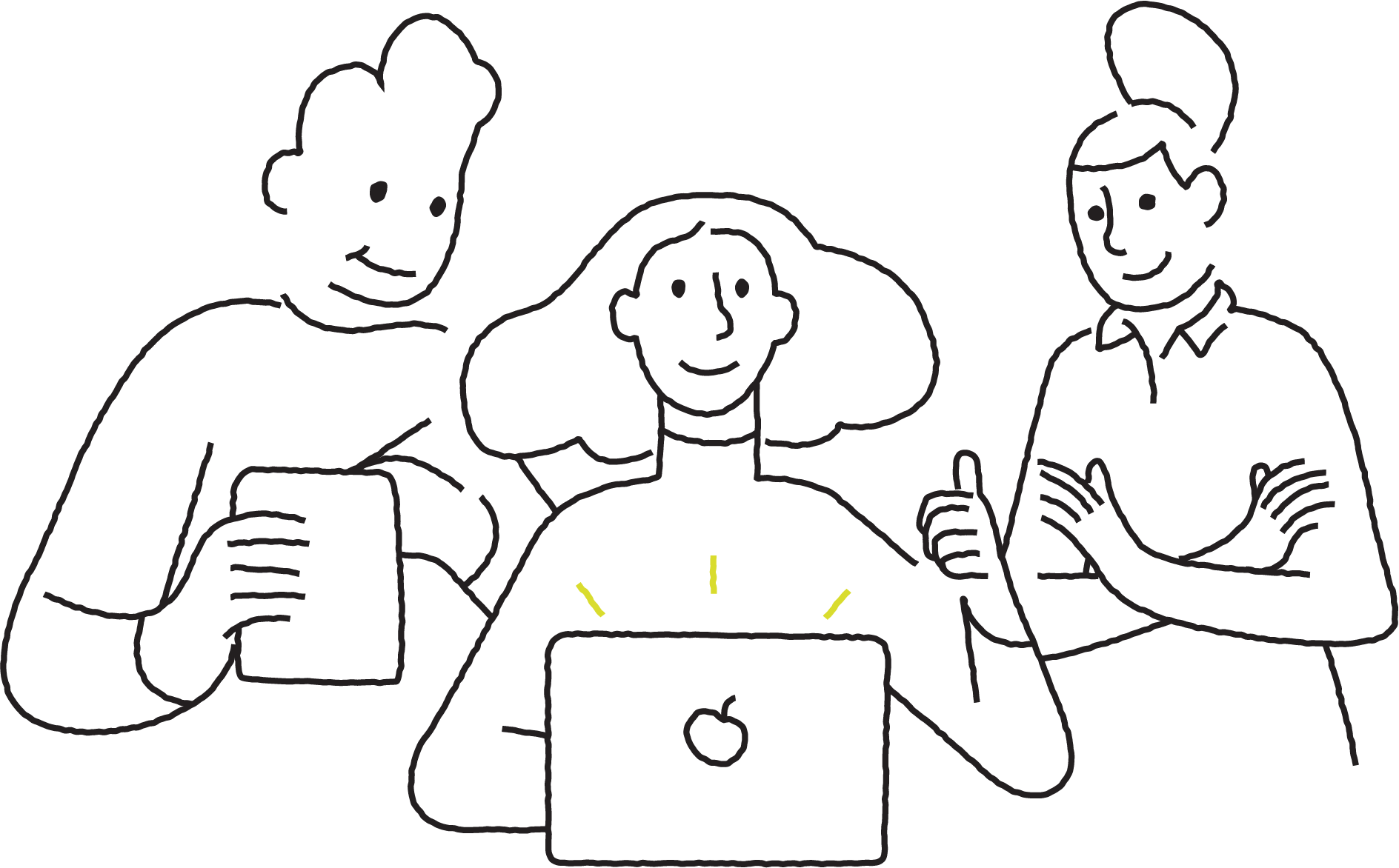 Launching and managing a successful Employee Share Option Plan can be difficult if not done correctly.


This guide gives you a complete outlook on how it works and how you can use it to give your team ownership.
Here are some of the common questions we cover:
Why would I do an ESOP instead of an ESS?
What is vesting & how does an option vest?
Does an employee have to pay to exercise the options?


How do I value my company for an ESOP

What if the employee leaves the Company?

How is an ESOP taxed, and what is the Start-up Tax Concession?
"Cake gives me the confidence our share values are correct for any given investment, and the ability to visualise stock price growth. The other huge benefit is creating and managing an option pool for staff and advisors."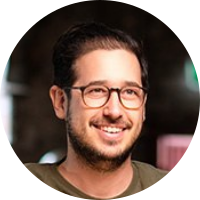 Joel Hauer
Founder | Whisky Loot
Easily manage who gets
what in your company.